Did you go out on Black Friday? I didn't! I am of the mindset that the Internet was invented so that we could avoid near-death shopping experiences like that. Let me sit on my couch in my jammies and get great deals without having to darken the door of a superstore. For folks like me, who avoid shopping in any physical store between Thanksgiving and New Years, Cyber Monday is a great chance to snag some bargain gifts. But it's also the perfect time to pick something up for your self or your home. Home stores are offering some crazy good deals today! Here are a few of the best Cyber Monday sales. Don't miss them!
World Market
World Market is offering 40% off of purchases over $300 and free shipping over $50. That means you could have this gorgeous sofa for under $450! I have been cut off from buying anymore green furniture (long story), but somebody out there absolutely needs this beautiful couch!!
West Elm
West Elm has hundreds of items deeply discounted for Cyber Monday. This modern chandelier is regularly $300, but it's on sale for $178 today! They've got everything from furniture to holiday accessories priced up to 70% off today, so go check it out!
H&M Home
H&M has a really fantastic home section now. Not only do they offer trendy, bargain items, but they also have some premium quality classics. Think linen bedding and cashmere wool blankets. Everything there is 30% off today, so it's a great time to pick up some fun accessories (or a velvet bathrobe!). This metal candle holder is so sweet!
Wayfair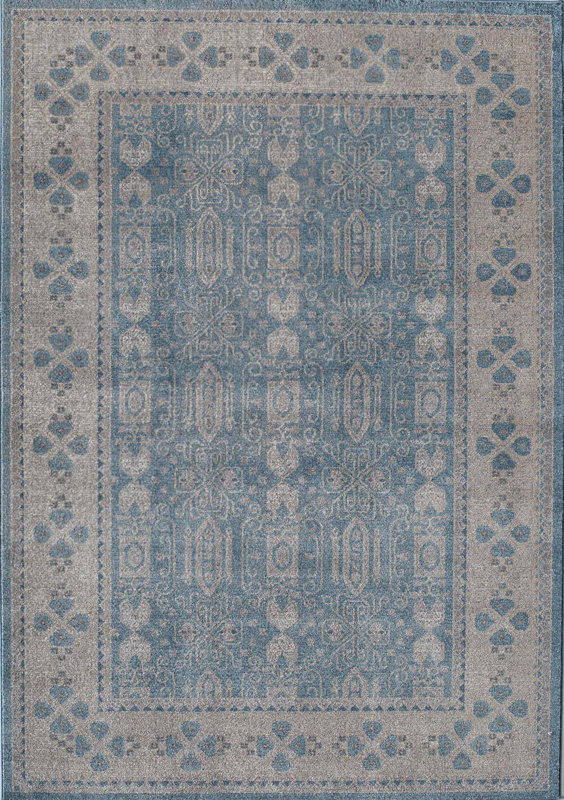 Wayfair is offering some huge Cyber Monday deals. Their already discounted merchandise is up to 80% off today, and I found some great deals, like this pretty rug for about $100! Everything from furniture to mattresses to accessories is on sale there, so check them out!
Etsy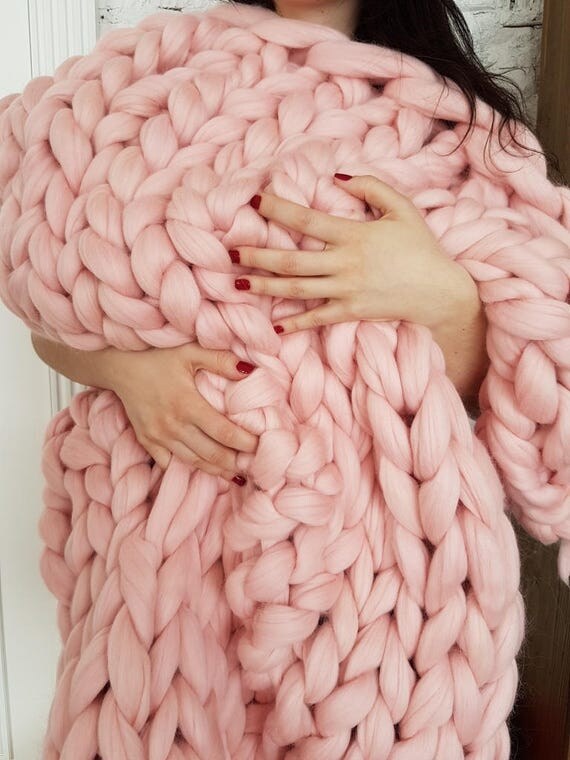 Big box stores aren't the only ones getting in on this event! Etsy sellers have some great deals this week, including this super cozy blanket for just $63.75! I have seen these for hundreds of dollars, so that's really a great deal. And don't you just want to smash your face in it??
Happy shopping!