Realtors will always emphasize curb appeal as one of the most important factors in selling your home. Homeowners may want to tackle pricey improvements in this area, such as repainting the exterior or replacing the windows or the roof, but there are lots of ways to spruce up your home's curb appeal without spending thousands of dollars. Fortunately, this time of year, it's easier to make your home look more inviting through well manicured and tasteful landscaping. Besides that, you can update the fixtures on your home, like your porch light and house numbers. Changing your house numbers is a fun way to update your home's exterior. Plus, you get the added bonus of making your home easier to find!
When choosing house number, go big and bold, but try to follow the style of your home. Not sure which to choose? Here are some fun options to try!
Craftsman Bungalow
Many older homes built in the early 1900s are in the craftsman style. Low slung bungalows with deep front porches look great with house numbers that reflect their classic style. If your house looks like this, try these arts and crafts inspired numbers.
Mid Century Modern
If your home was built in the '50s or '60s, it almost certainly was built in the Mid Century Modern style. These homes look great with numbers that reflect that era.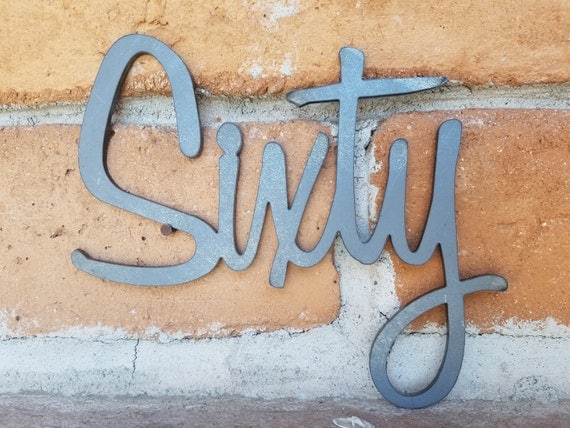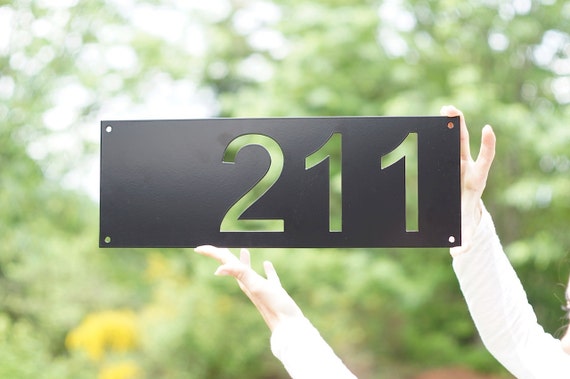 1. From Etsy
2. From JabetC
3. From Etsy
Farmhouse
If you are obsessed with the style of Joanna Gaines from Fixer Upper, you might enjoy the modern farmhouse style. This style can blend with pretty much any classic, two story home. If your home was built in the 90s or early 2000s, or if it actually is a farmhouse, this look might be for you!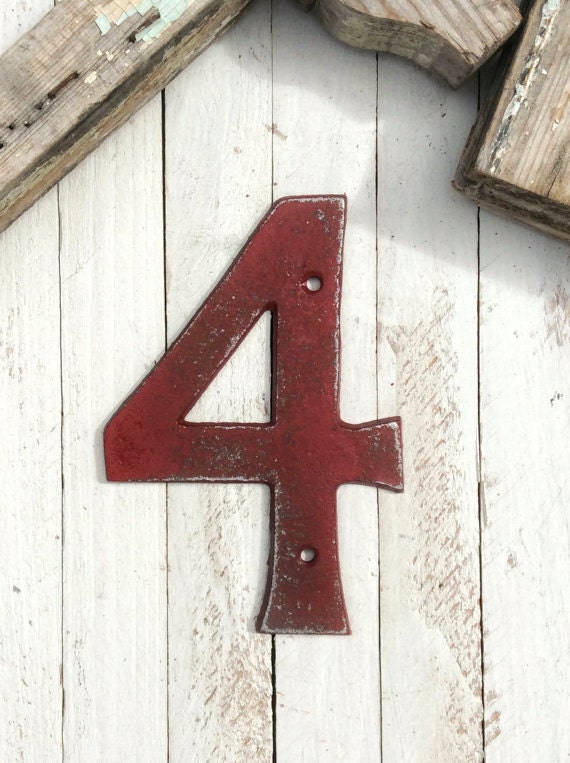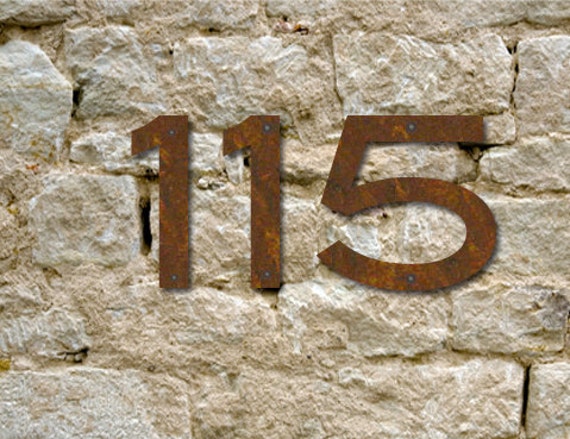 Victorian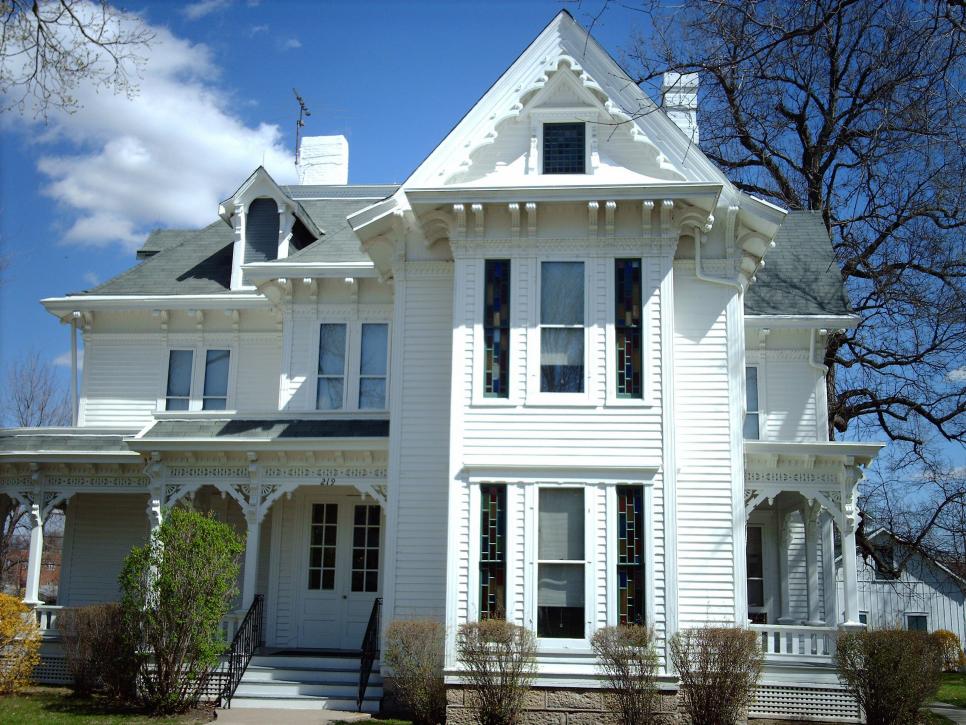 With their ornate details, and imposing size, Victorian homes have a style all their own. Here are some house numbers to consider for a stately old house like this one.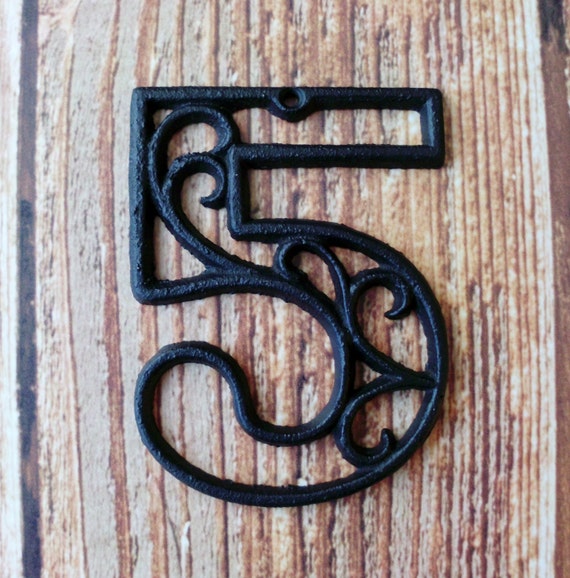 Eclectic Cottage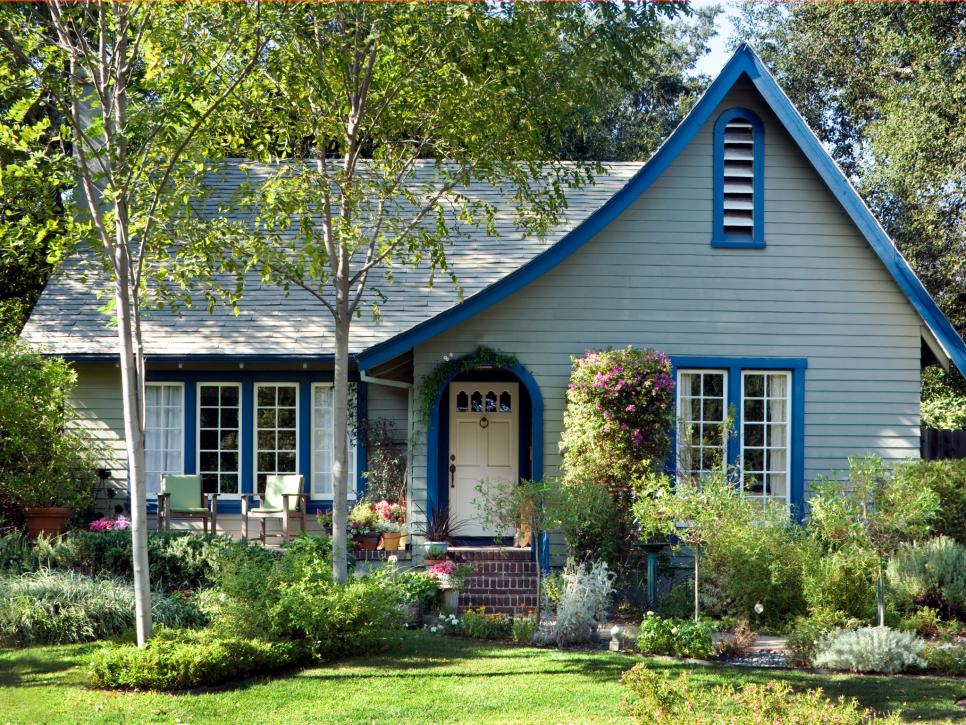 Perhaps your house has a bit more of a wabi-sabi character? Cottages like this one have their own eclectic, bohemian style. Try some of these house numbers for size.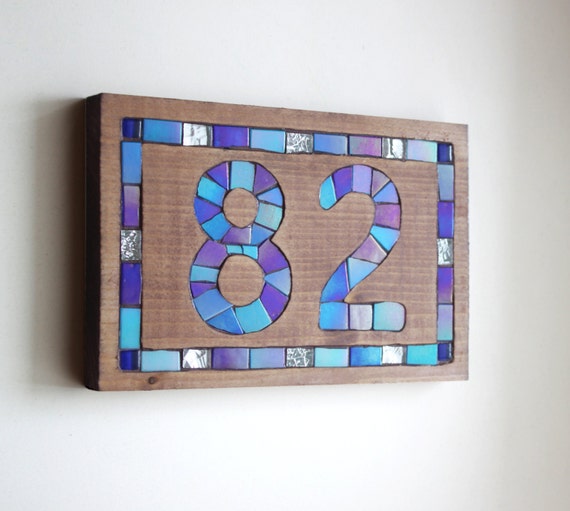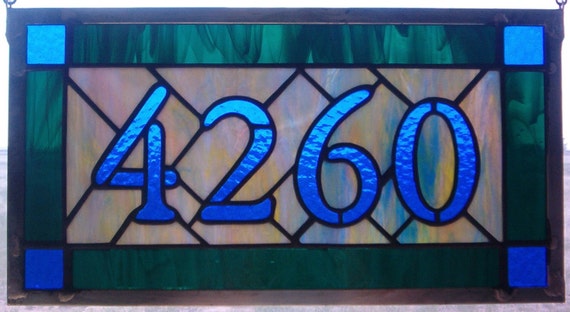 1. From La Fuente Imports
2. From Etsy
3. From Etsy
Top image from Home Design Lover