Have you set up your Christmas tree yet? We usually get ours the weekend after Thanksgiving, but I know some folks wait till December officially begins (tomorrow!!). I have heard that there are some who put their's up on Christmas Eve, but I can't really conceive of that level of self control.
Before I had children, I had a very stylish Christmas tree. All silver and glass. Nowadays, I have less control over my tree decor, but I still try to keep it from looking like a cartoon fantasy. This year, I am thinking about updating my tree accessories. Maybe we'll replace our aluminum star topper from Target? Perhaps I'll pick up a fresh skirt or a new garland? Let's explore some possibilities!
Modern Farmhouse
Thanks to Joanna Gaines, the Modern Farmhouse look is huge right now. A rustic tree will make your house feel cozy and comfortable this holiday season.
Christmas Tree baskets are a rustic alternative to traditional tree skirts. They have a cleaner look. If you don't have a gigantic basket lying around, try a tree collar, or a tree ring, like this one from Pier One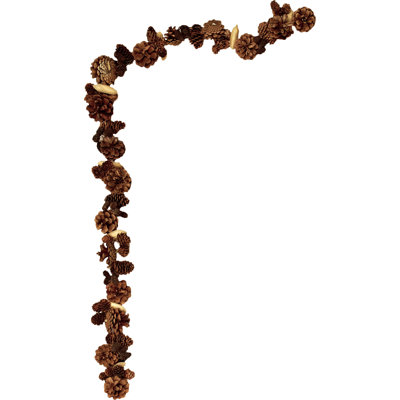 This garland from Wayfair is the perfect, rustic addition to your tree. I love the texture of the pinecones and seed pods. So pretty.
And what better way to top your modern farmhouse Christmas tree than this red, metal star? It would be extra pretty with some lights inside.
Mid Century Modern
I keep thinking that the Mid Century Mod trend will fade, but it's still going strong. Aside from a silver tree, there are lots of ways to give that '50s flavor to your tree!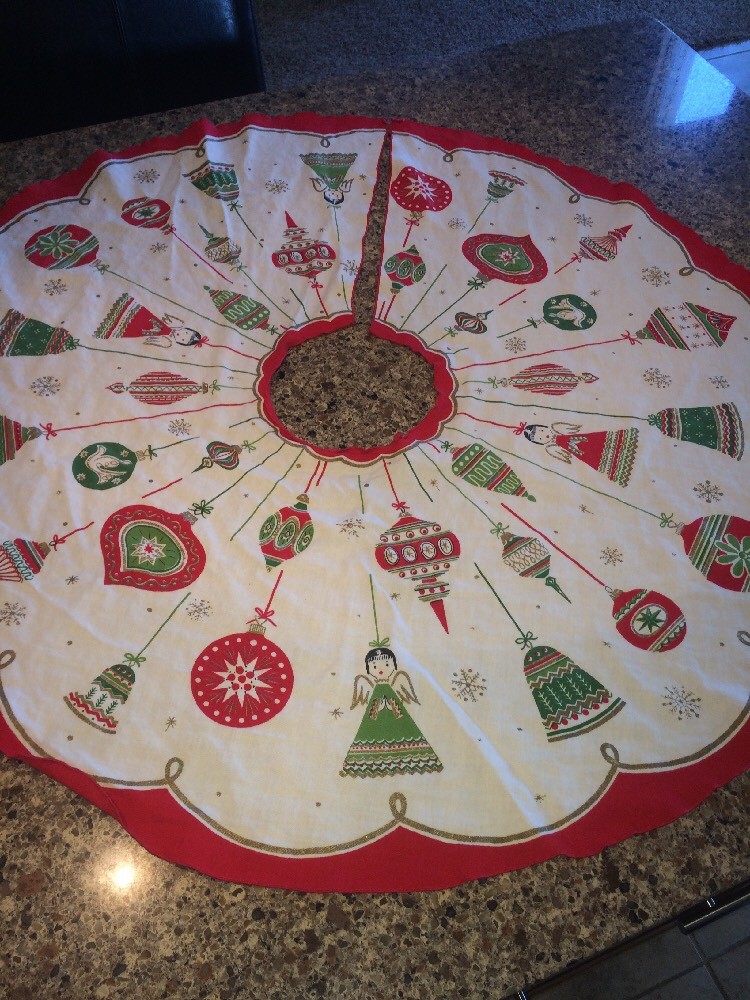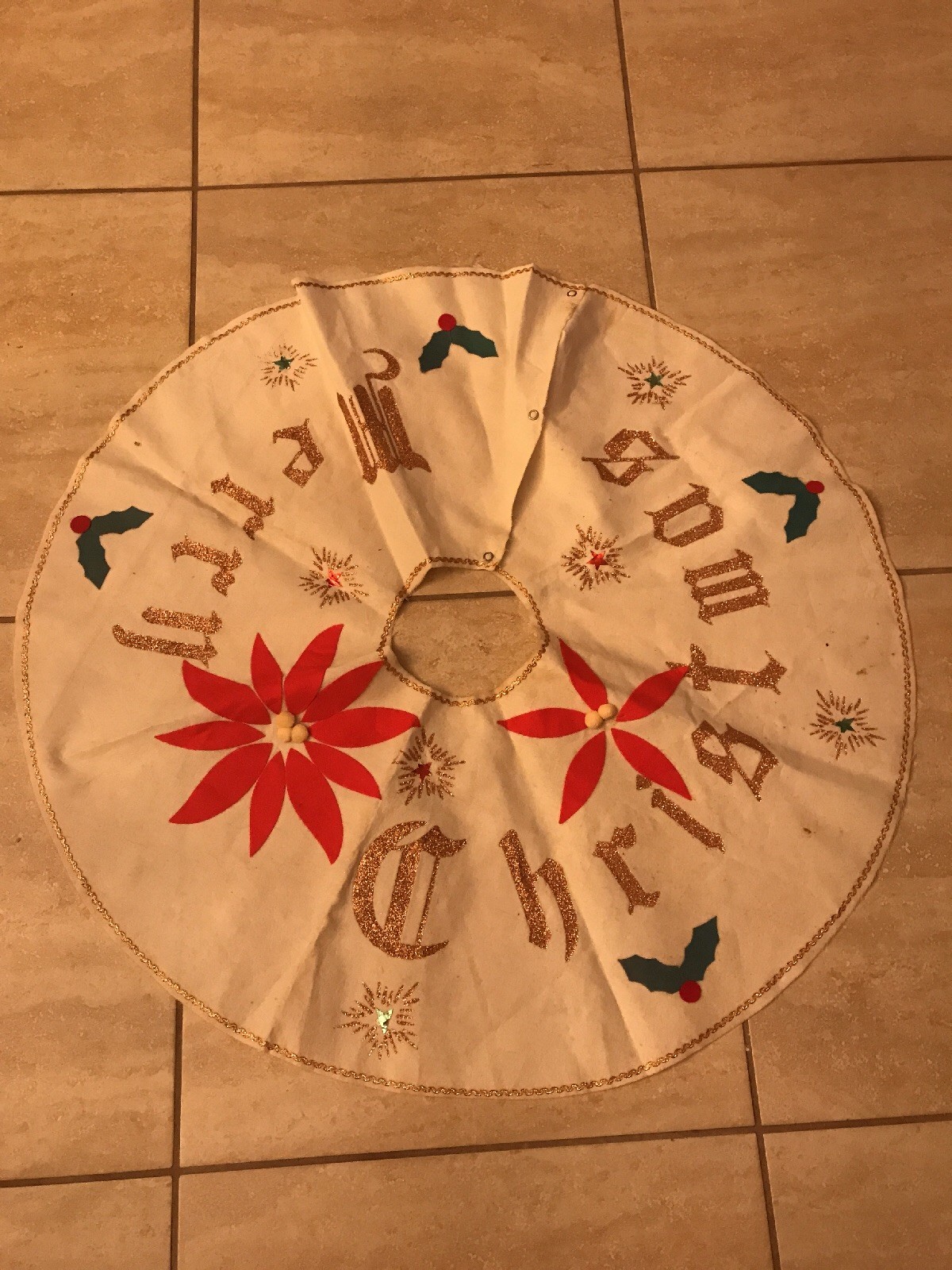 Ebay is the perfect place to pick up a truly vintage Christmas tree skirt. I seriously fell down a rabbit hole while I was searching the gorgeous listings. Plus, they're all pretty affordable! Here are my favorite three: Christmas Trees, Retro Ornaments, and Merry Christmas
The best Mid Century garland can be found at the dollar store (or at Target, like this one). Tinsel was big in the '50s, and for a couple bucks, you can buy an awful lot of sparkle and nostalgia.
This finial topper is the perfect modern take on a mid century classic. I love the candy stripes and that vintage shape.
Eclectic
If you want more of a worldly look, an eclectic tree might be right up your alley. Rich, varied textures and whimsical colors will give your tree a fun look (and bonus! Your kids' crazy homemade ornaments will fit right in!)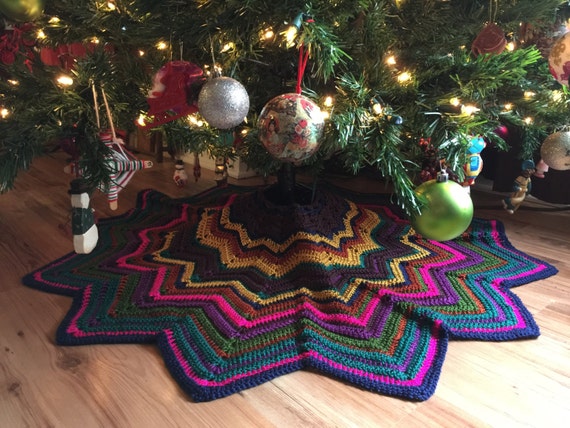 I'm in love with this handmade tree skirt from Etsy. The colors, the shape, and that homespun texture are the perfect accent.
A multicolored pompom garland is like a party for your tree! I especially like this one, because each ball is handmade from 100% wool, which gives it the perfect wabi sabi look.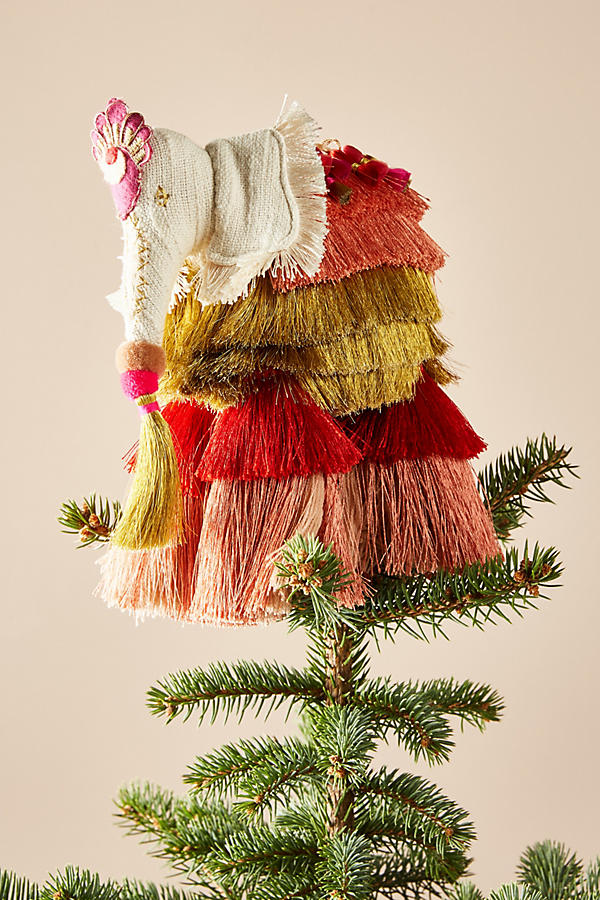 I can't decide if this tree topper is awesome or insane. It's an elephant made of tassels! I think I love it, but my husband would give me a serious side-eye if I spent $60 on this shaggy beast.