Are you Olympics obsessed? I am ambivalent about sports in general. I didn't even watch the Super Bowl! But, whenever the Olympics roll around, I am transformed into a lunatic fan, who frequently chants USA! USA! USA! at the television. Seriously.
Maybe it's just fun to be a part of a team that wins like crazy. Maybe it's the joy of learning about obscure sports that don't make any sense (the biathlon! Skiing and shooting?? Why?). Either way, I can't get enough. Gold medals make me happy, and I actually cry a little when they play the national anthem.
If you can't get enough of the Olympics, why why not give your home a gold medal? Here's a roundup of 6 round, shiny, golden home accessories, because your house is the best!
Circle Wall Grid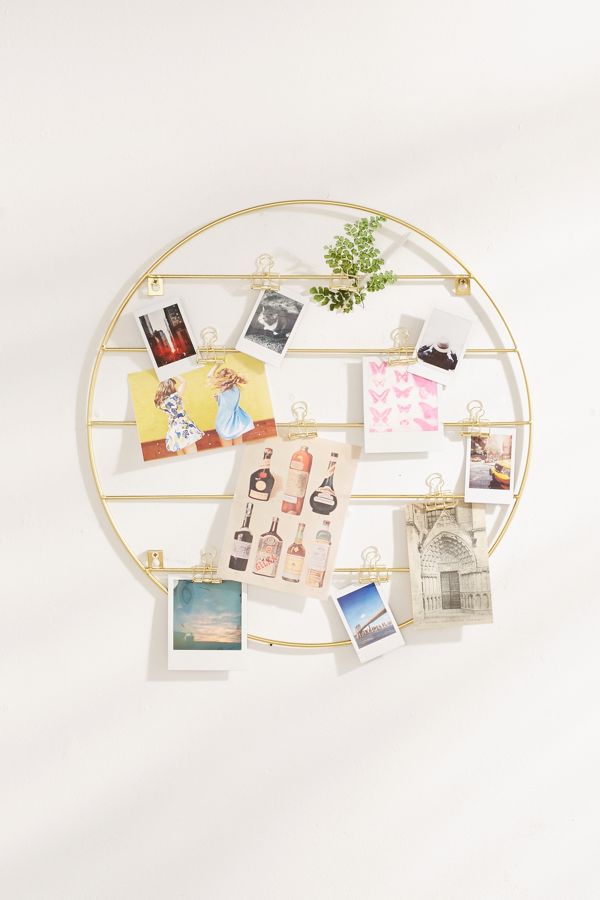 This wall grid is the perfect place to show off family photos, cards, and other ephemera, and it's round, golden shape will remind you of just how great all those memories were.
Gold Coasters
These gold discs couldn't look more like medals! They're a perfect place to rest a drink after a long day. Hey, you work every bit as hard as an Olympian!
Gold Dessert Dish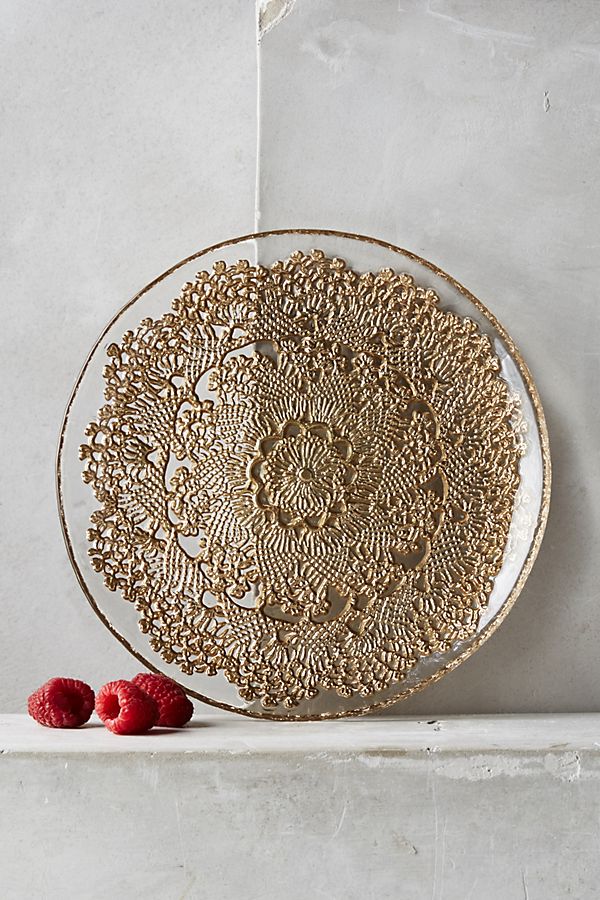 These little dessert plates will make any snack feel like an event. Hey, play the National Anthem in the background, and take some time to savor the moment.
Hanging Mirror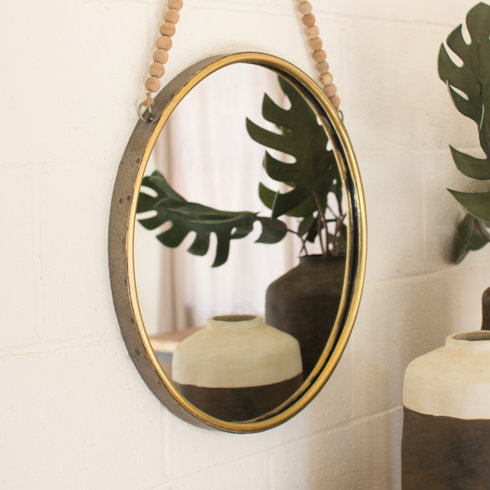 Put your wall on a pedestal, give it a bouquet, and hang this mirror on it, because it's the best all ever. Round mirrors are having a moment, and this little gold one is perfect.
Metallic Disc Pillow Sham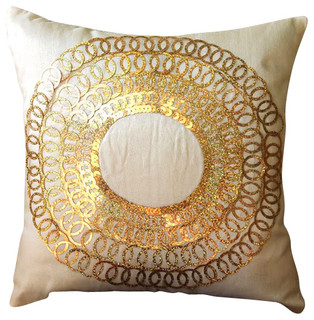 Lay your head upon this golden pillow, and dream of executing the perfect triple axel in a flash of sequins and feathers. You'll wake up ready to take on anything!