Winter can be a challenging time to sell a home. If you're planning a winter move, let the Swedish concept of Hygge (pronounced hue-gah) guide you. Hygge doesn't have an exact English translation, but it basically means all things cozy, comfortable, and familiar. Think hot chocolate, lit candles on a cloudy day, and warm blankets. If you're staging your home to sell, this is just the feeling you want your house to have. So, how can you stage your home to reflect this sweet mood? Here are a few ideas.
Declutter
Sometimes we hear cozy and think cluttered. Nope! You can (and should!) have a very sparse space that feels perfectly hygge. Always start your staging by clearing every surface completely and then adding just a few things back. Check out these examples for some tidy, yet warm, spaces.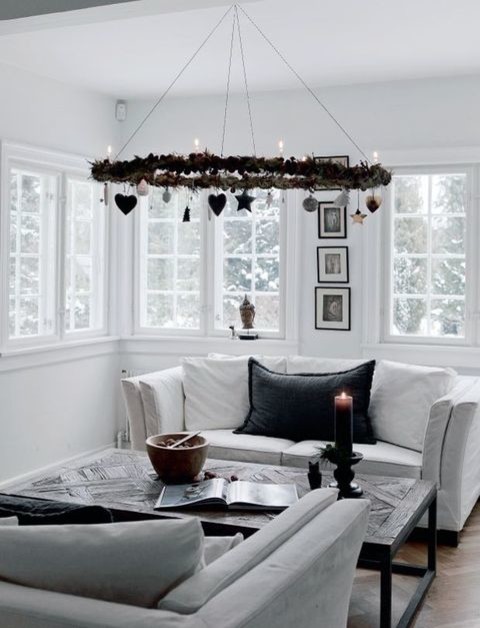 Texture
Instead of adding color, which can distract buyers, consider adding luxurious textures. A wooly pillow or a cable-knit throw can add lots of warmth to a room. Here are some great examples of lots of different textures that create cozy rooms.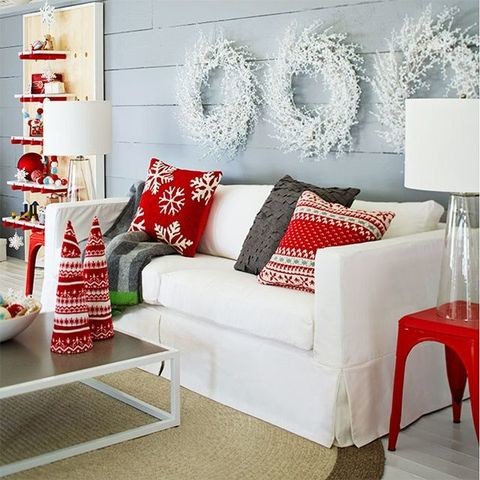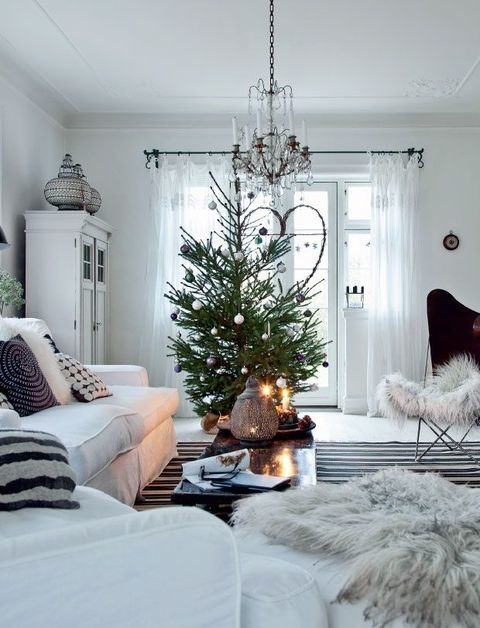 Lighting
Lighting is key to making a home feel warm and inviting, especially on dark winter days when the sun isn't contributing much. The key to good, welcoming lighting lies in both abundance and variety. Each room should have several sources of light, and a variety of types of lights. For example, in the living room, you may have an overhead light, a couple of table lamps, one or two floor lamps, and some candles.