Every December, designers and marketers eagerly await the announcement of the Pantone Color of the Year. After the announcement, you can expect to see all sorts of products in the shade. From tissue boxes to sofas, it starts popping up all over the place till the next color is announced. Last year's color was a fresh, leafy green. It was a super usable color that went with lots of different styles and decor.
This year's Pantone Color of the Year is a little less versatile, but it's a total stunner. It's a vivid blue-purple called Ultra-Violet. Whoever writes the copy for Pantone has quite a lot to say about this mystical color. Check out the Pantone Color of the Year homepage to see the essay on Ultra-Violet.
Unlike last year, most folks would not consider painting their walls bright purple. This one is best in smaller doses. So, how does a trendy homeowner incorporate this shade into their home without creating a fortune-teller's den? Here are some ideas to add some pops of ultra-violet to you home!
Decorative Objects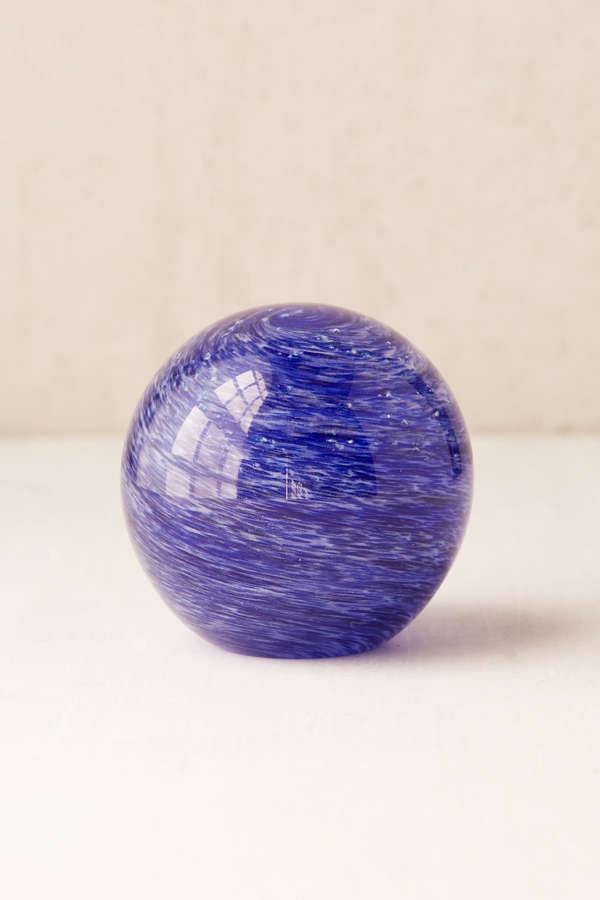 This glass orb from Urban Outfitters would give a nice pop of ultra-violet on a mantle or table.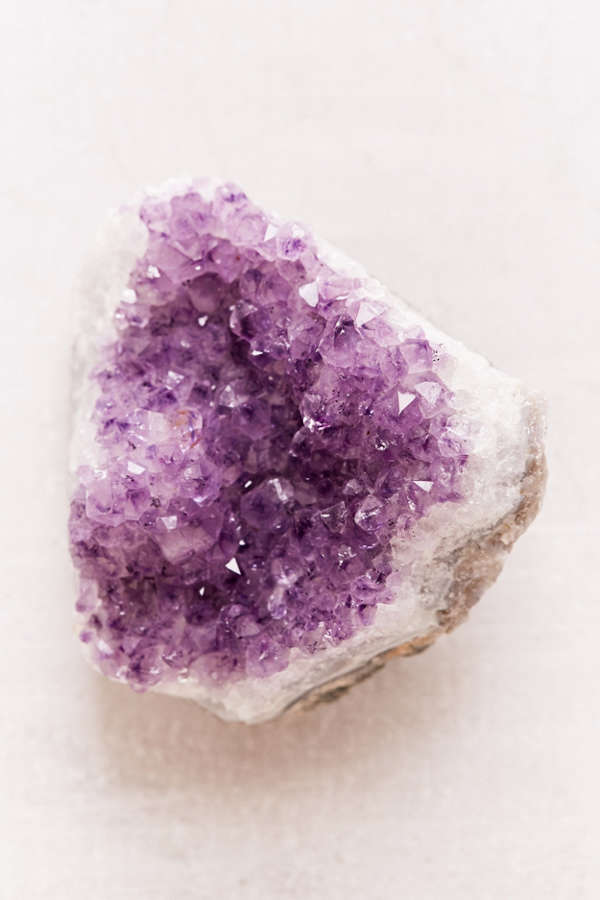 Crystals are still trending, so this amethyst geode also from Urban Outfitters would be a super current piece to add to you decor. Plus, you get bonus positive vibes. We all need those.
How cheerful is this little guy? This balloon animal sculpture would be so cute on your desk! Love it.
Textiles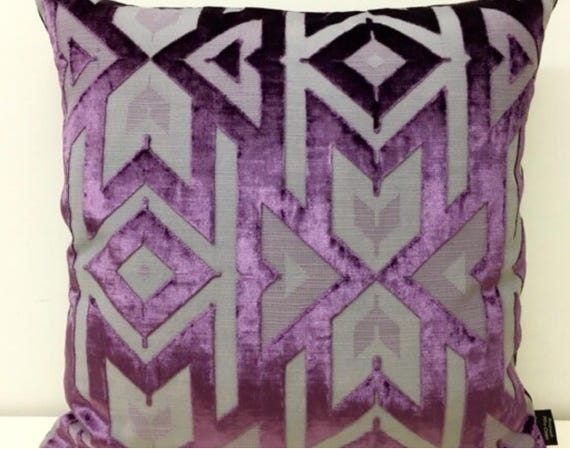 The geometric pattern in this throw pillow cover keeps this strong hue from looking too kooky.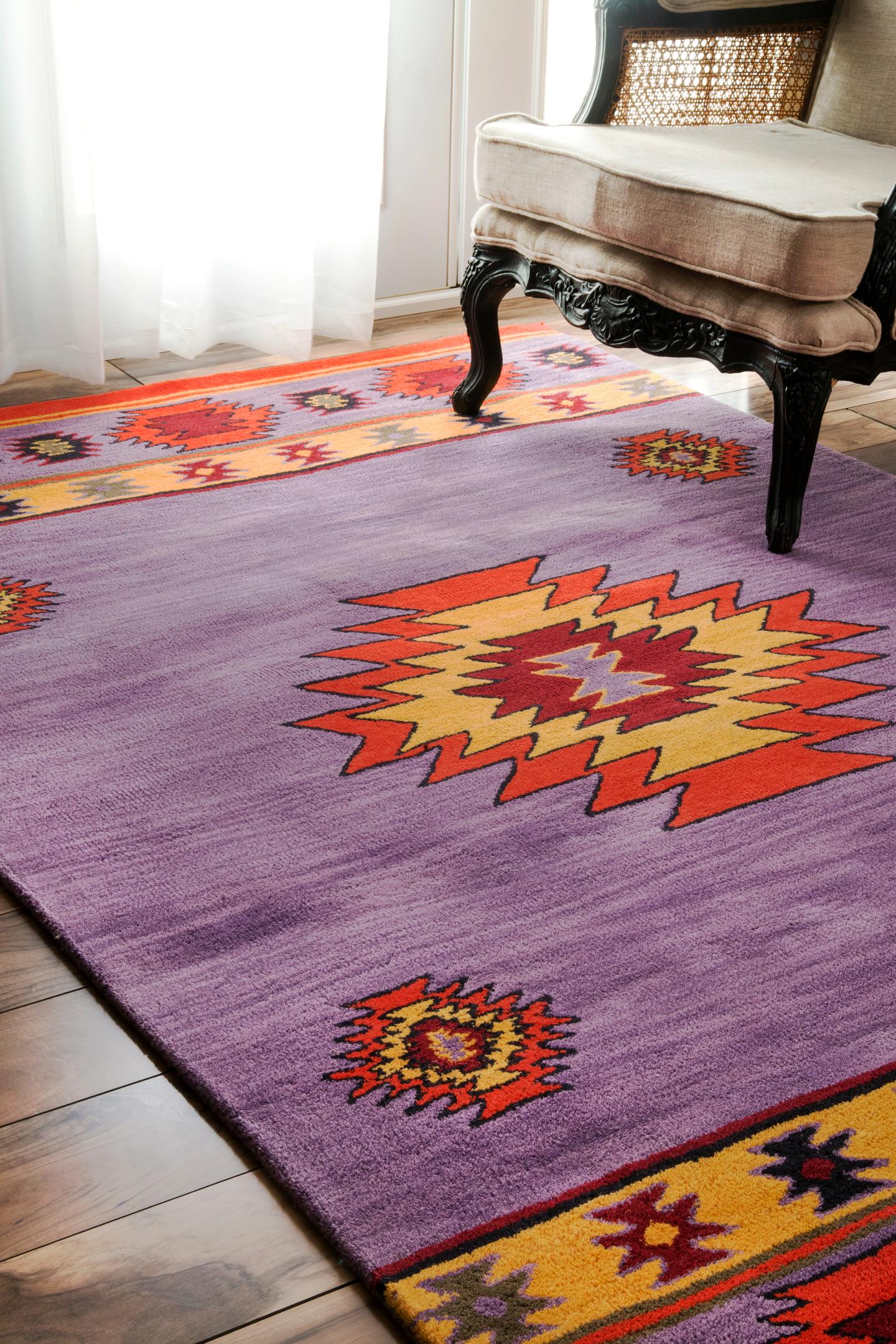 For more impact, this rug is quite snazzy. again, that geometric pattern reigns in the strength of this color.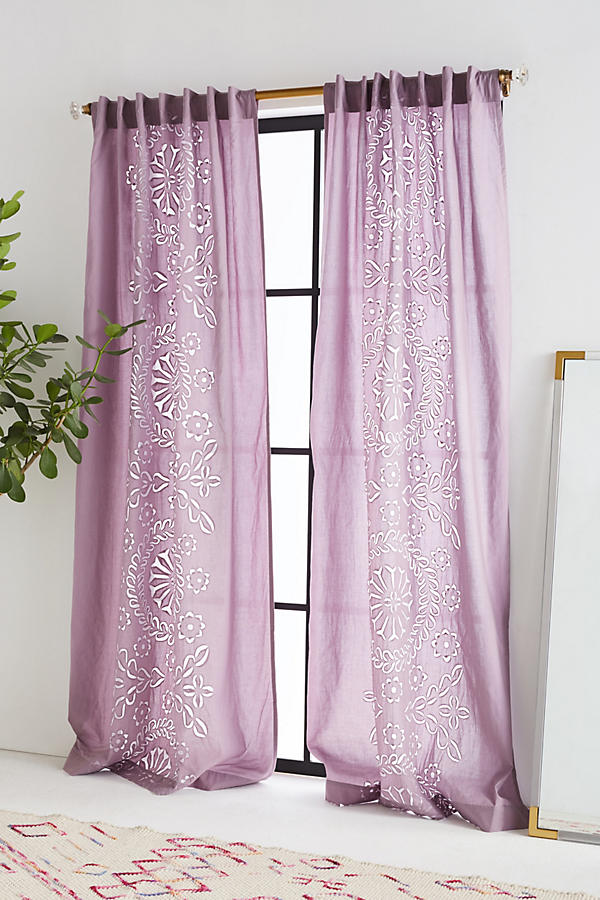 These curtains are so light and airy, they will be just gorgeous this spring. Super pretty.