Anyone who has sold their home knows the pain in the neck that showings can be. Unfortunately, they are a necessary evil if you want your home to sell your house! With houses flying off the market more quickly than ever, sellers don't have to suffer through too many showings, so if this process seems unappealing, now is the time to sell.
Pre Showing Cleaning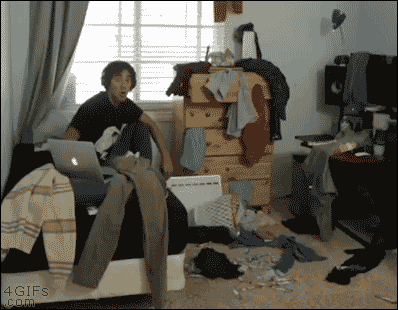 Frantically hiding the fact that people are currently living in your house is the worst part of prepping for a showing. Our recommendation: Keep a couple laundry baskets near the door. If you have a last minute showing, stash your junk in the baskets and hide them in the trunk of your car. Everything from dirty dishes to kids' toys to junk mail can go into the baskets and poof! It's gone!
The Mad Dash Out of the House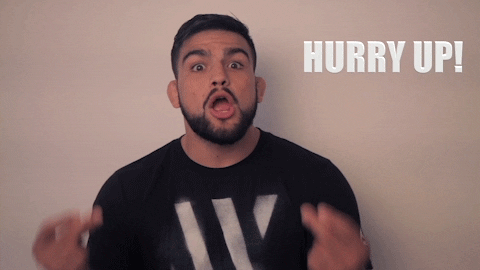 Getting yourself, your kids, and your pets out the door before the buyers arrive is no small feat. The unwritten rule of the showing: The Seller and Buyer Must NEVER Meet. Because it's awkward.
Creeping till the Strangers to Leave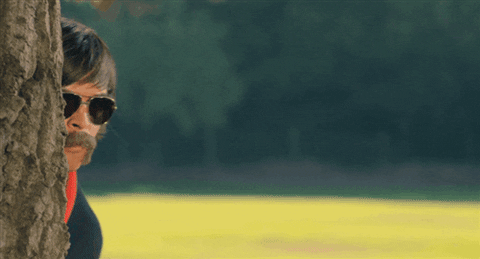 Now that the showing has begun, you have two choices. You can go to Starbucks or run an quick errand. OR you can slowly circle the block,  analyzing the buyers' behavior and waiting for them to leave. What are they saying? They are leaving already?? Is that a bad thing?? Why won't they leave already!
Waiting for Feedback
When we sold our last house, waiting for the buyers to make a move was tough. I wanted to know IMMEDIATELY if they were interested. And if they weren't, I wanted to know why. Was it something I could change, like paint or carpet? Was it something that I couldn't change, like square footage or a new roof? This was super helpful to me.
Getting an Offer!
If you have a good realtor, after repeating this trying process a few times, you will get that coveted offer. Hooray!! Now comes the really tough part: Moving!